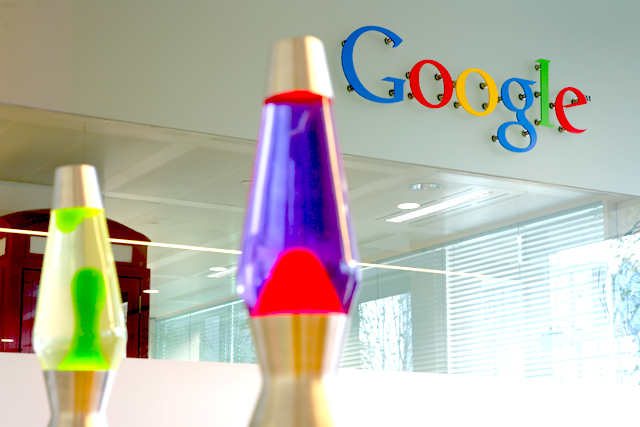 The seven-floor office is based on Bonhill Street, near a cluster of tech start-ups and digital agencies around London's Old Street, dubbed The Silicon Roundabout.
The internet giant has taken out a 10-year lease on the property and will host a range of activities such as speaker series, "hackathons", training workshops and product demonstrations from Google engineers.
It said this will be an entirely new venture, with Google UK's existing operations remaining in their current central London offices.
It claims the centre is the first of its kind in the company's history and is part of its commitment to making the Tech City "vision a reality".
David Singleton, engineering director at Google UK said: "East London is already home to hundreds of innovative British start-ups, and has huge potential for economic growth and new jobs over the coming years."
Eric Van Der Kleij, chief executive of the Tech City Investment Organisation, said: "Google is a terrific example of a major technology business that understands the importance of nurturing as well as benefiting from the communities where they operate.
"This investment will pay dividends for them as well as contributing to the long-term success of the Tech City, and we are delighted to welcome them to the area."
The announcement comes in the same week it was revealed Twitter would be opening its first international headquarters in Dublin, rather than London.