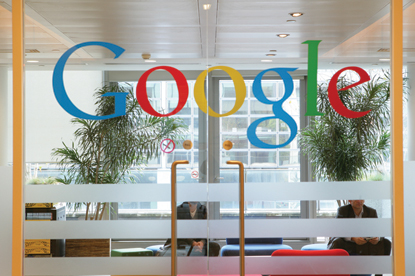 The upgrade to the search engine, nicknamed "caffeine", is the product of several months of development and will replace the current version once all tests have been finalised.

The outward appearance of the search engine will not change dramatically but Google says there has been a major overhaul to the system in terms of size, speed and comprehension, which will improve the user experience.
Martin McNulty, the director of the search marketing specialist Trafficbroker, puts the upgrade down to increased competition in the marketplace from the likes of Microsoft with its new search engine Bing.

McNulty said: "The launch of Bing has been a good thing, although unfortunately more for Google than Bing if the level of innovation continues at this frantic pace. Google is still very much in the driving seat and is still setting the pace."