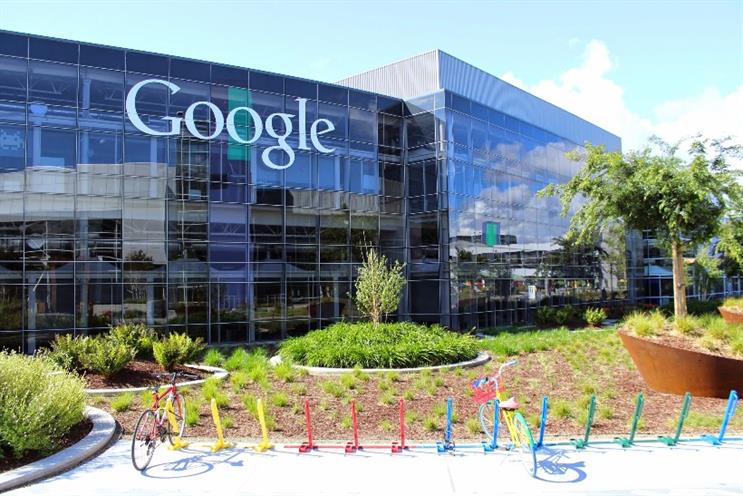 The business reported fourth quarter revenues up 22% to $26.1bn (£20.8bn), which it put down to increased ad income across both mobile search and on YouTube.
But while profits also grew 8% to $5.3bn (£4.2bn), they were lower than forecast.
Capital expenditure, meanwhile, was up by 46%, as Alphabet poured resources into assets and products including Pixel, the Google Home smart speaker, and cloud computing operations.
This meant that units of the business other than Google itself made a loss of more than $1bn – though revenue was up year on year from $150m to $262m.
A spokesperson said: "Strength in mobile and YouTube continues to grow at a significant rate. We've only scratched the surface on these businesses."