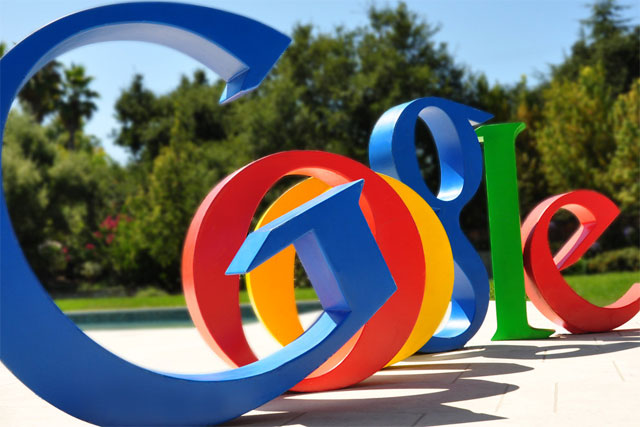 The internet giant's UK company is expected to report profit of £36.8 million in 2012, up from a loss of £24.1 million on a 2011 turnover of £395 million, which is likely to fuel more negative publicity over its tax affairs.
MPs have already accused Google of tax avoidance, and in Google's own published results to the stock market it reported revenues from the United Kingdom of $4.85 billion (£3.00 billion) in 2012.
The figures will also confirm a £24 million tax on shares benefit that was awarded to the company's employees between 2005 and 2011.
A Google spokeswoman said: "Like most multinationals we pay the bulk of our £1.2 billion corporate tax bill where our business originated, in our case the US. That's a rate of more than 19 per cent, roughly what a UK-based company would pay.
"We're also a significant contributor to the UK economy – having created over 2,000 jobs. This year alone we've invested more than £300 million in property, and tax related to our UK operations totalled more than £150m."
Despite the location of its European headquarters in Ireland the firm has also been questioned over whether it operates a sales force from its UK base. Although London-based sales people meet with agencies, the deals are done through Ireland.
The company has also twice been called in front of the Public Accounts Committee to be questioned over its UK tax arrangements.
In July Google reported global profits of $9.7 billion (£6.4 billion), up 16 per cent from the previous year – less than analyst expectations.