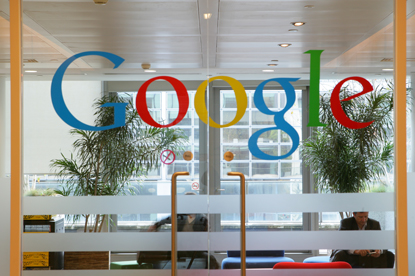 The service, Google TV Ads Online, would connect Google's TV ad brokering business to those sites in an attempt to grow the advertising revenue for both services.

The service would use Google TV's targeting technology and is expected to launch later this year, as more people watch TV online.

Omid Kordestani, Google's senior vice-president of global sales and business development, said: "Google has grown very quickly in a very short period of time.

"When companies grow that quickly, it's almost impossible to get everything right – and we certainly didn't. In some areas we've created overlapping organisations which not only duplicate effort but also complicate the decision-making process.

"That makes our teams less effective and efficient than they should be. In addition, we over-invested in some areas in preparation for the growth trends we were experiencing at the time."

Google also announced it was planning to make 200 redundancies across its sales and marketing teams.