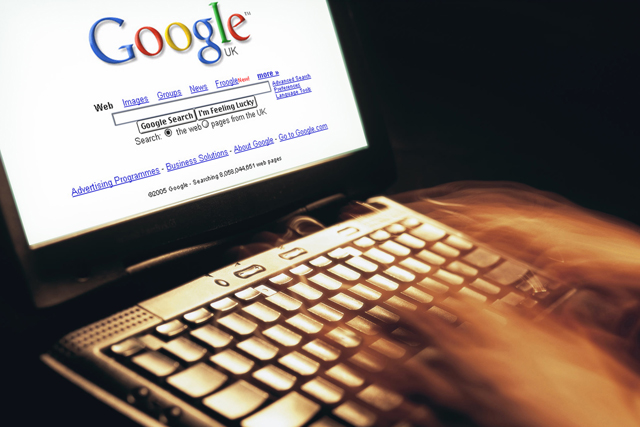 The admission was made in a regulatory filing to the US Securities & Exchange Commission.
Google said in the filing: "In connection with a potential resolution of an investigation by the United States Department of Justice into the use of Google advertising by certain advertisers, we accrued $500 million for the three month period ended March 31, 2011.
"Although we cannot predict the ultimate outcome of this matter, we believe it will not have a material adverse effect on our business, consolidated financial position, results of operations, or cash flows."
There were no further details regarding the investigation in the document filed to the Commission, and the company declined to comment this morning.
Google reported a net income of $8.1bn for the three months to 31 March.
This week, Google's brand value slipped by 2% to $111.5bn (£67.9bn) as it was overtaken by Apple, according to Millward Brown.