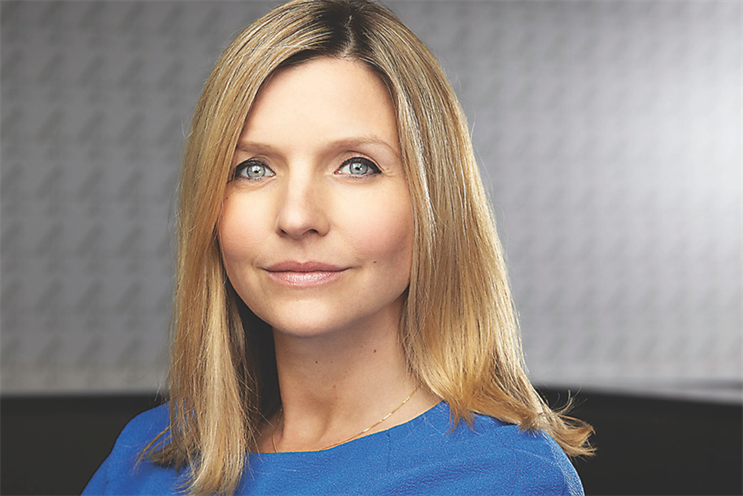 Channel 4 has promoted Sarah Rose, its director of commercial and business development, to the role of director of consumer insight. She will become a member of Channel 4's executive team.
Whitehead, who had the title of director of audience technologies and insight, has been credited with driving Channel 4's online data strategy as it has more than 13 million registered users, including over half of all 16- to 34-year-olds in the UK.
Channel 4 has been facing an uncertain future as the government considers privatisation, leading to fears of a possible brain drain from the state-owned broadcaster.
Channel 4's chief executive, David Abraham, praised Whitehead, saying she "has played a critical role in driving Channel 4's data strategy and creating an industry leading model for viewer engagement".