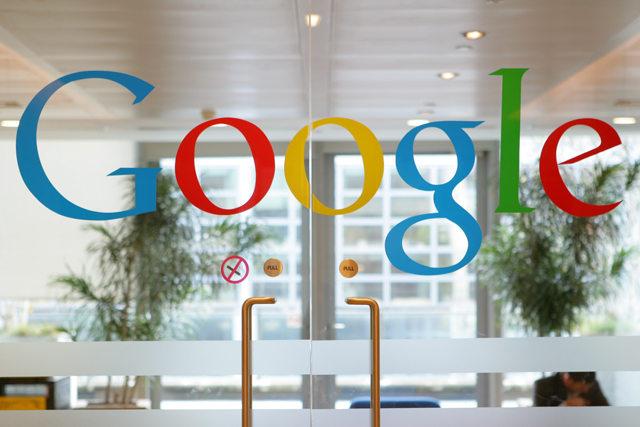 In January, the company reshuffled roles and reporting lines as part of its strategy to make sales across its media solutions, including display, mobile, commerce, social and search, more cross-platform focused.
Daisley's former role has not been retained, and his responsibilities have been spread across the team.
Kevin Mathers, formerly leader, technology, has taken the new role of head of media solutions and will assume many of Daisley's responsibilities.
It is not known what other roles have been affected by the reshuffle and Google declined to reveal details.
Google's increased focus on cross-platform sales comes ahead of a major change to the company's privacy policy in March, which will cover the majority of its products, with the aim of making advertising more relevant to users.
According Google's most recent financial results, its UK revenues were $1.06bn (£684.49bn) for the last three months of 2011, up 20.7% year on year, and they represented 10% of all revenue during the quarter.
Follow Sarah Shearman on Twitter @Shearmans