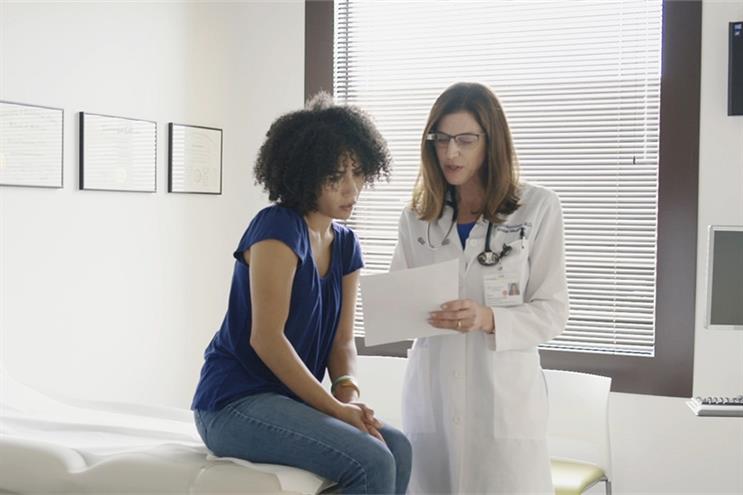 In the same week that Snapchat democratised access to its hardware Spectacles via Amazon, Google has announced a comeback for Google Glass.
Debuting in April 2013 as a prototype restricted to qualified "Glass Explorers" (in other words, developers) in the US, Google Glass was priced at the hefty $1,500 (£1,150). In May 2014, it was offered to the public with a camera attached to it.
From a consumer use case perspective, it failed due to its restricted launch campaign that alienated the eventual masses, and due to its weak brand messaging. The former was further compounded by the fact that no release data or build up was offered to the public, as well as the absence of any buzz around it. The latter arguably failed on a one-to-one level due to the absence of understanding around its use cases.
But it's back, and that too due to enterprise side interest backed by quantifiable demand. Apparently, around the time Google Glass was rolled back from public access, companies such as Samsung, Volkswagen, and General Electric bought them up in droves and integrated their usage in warehouses and industrial facilities. Samsung reported a 22% speed improvement for parts fulfillment, while General Electric Healthcare reportedly experienced a 46 percent time efficiency.
Nearly two years in the running, Alphabet's X company has been working with over 50 enterprise-oriented companies to tweak the Google Glass as an augmented-reality assistant in the factory or plant.
Whereas most products launched by internet companies rely on consumer interest to validate business-side application, Google Glass has stumbled into the exact opposite. The brand relaunch will focus on enterprise verticals such as healthcare, logistics and manufacturing.
To distinguish the relaunch from past baggage, it will officially be branded as Google Enterprise Edition. Tapping into the adoption around the internet of things, Google Glass is also being offered to companies that are interested in customizing software and use cases around their unique business and culture needs. Dubbed "Glass Partners", the network currently boasts 12 companies.
A version of this article was first published by Campaign Asia-Pacific.