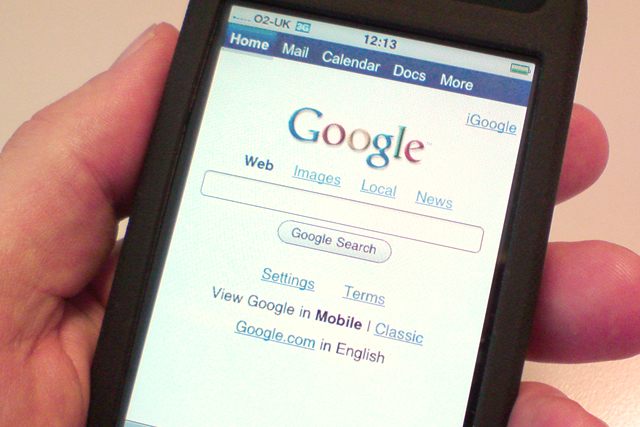 Chrome for Android, which is in beta, is only available for the latest version of the operating system, dubbed "Ice-cream Sandwich".
Sundar Pichai, senior vice president for Chrome and apps at Google, wrote on the company's blog that like the Chrome for desktop, the mobile version is focused on "speed and simplicity".
It also enables users to sync the browser across various devices, access tabs and sync bookmarks. Users can also swipe through web pages using touch-screen technology.
Google Chrome launched in 2008. During the past year Google has heavily marketed the product to consumers.
At the end of 2011, Chrome overtook Firefox, to take the second-highest market share of browsers globally, at 25.69%, according to StatCounter estimates.
Microsoft Internet Explorer is still the most popular browser, with an estimated 50% market share.
Last month, Google chose to demote Chrome in its own search rankings, after it was found to be flouting its own Webmaster rules about using external links in a sponsored blog campaign.
Follow Sarah Shearman on Twitter @Shearmans