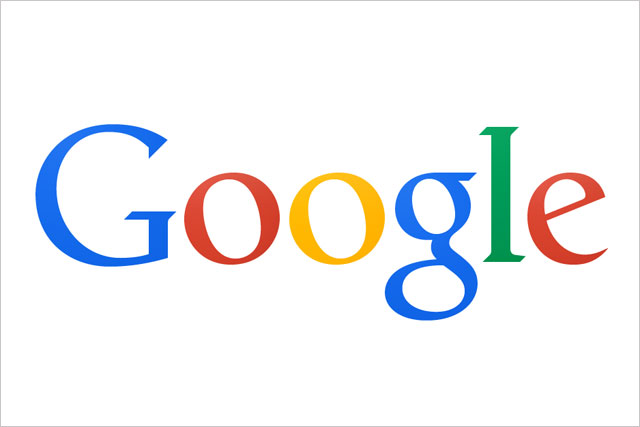 The European Union Court of Justice earlier this month ruled in favour of a Spanish man who complained that Google's search results referring to the repossession of his home infringed his privacy.
In the ruling, the court said the user can "request directly to the operator of the search engine" if they believe any information should be removed, which the company "must then duly examine its merits".
While acknowledging that the ruling is "binding", Google executive chairman Eric Schmidt argued that the European court has struck the "wrong" balance between a right to be forgotten and a right to know.
In response, Google has created an online form where users can request personal information be removed from search results. Users must provide a copy of a "valid form of photo ID" to complete the form.
On the form, Google states: "A recent ruling by the Court of Justice of the European Union found that certain users can ask search engines to remove results for queries that include their name where those results are 'inadequate, irrelevant or no longer relevant, or excessive in relation to the purposes for which they were processed.'
"In implementing this decision, we will assess each individual request and attempt to balance the privacy rights of the individual with the public's right to know and distribute information.
"When evaluating your request, we will look at whether the results include outdated information about you, as well as whether there's a public interest in the information—for example, information about financial scams, professional malpractice, criminal convictions, or public conduct of government officials."