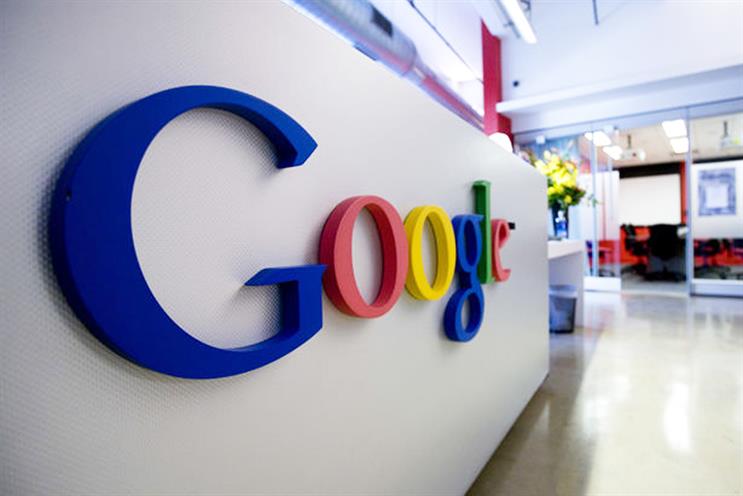 Among other integrations, the partnership will allow marketing and advertising data from Salesforce Marketing Cloud and Sales Cloud, and Google Analytics to talk to each other.
Sridhar Ramaswamy, senior vice-president of ads and commerce, Google, said the two companies were "tackling one of the biggest challenges facing our customers – connecting the insights in their CRM with the rich data in their analytics."
He added: "For the first time ever, our customers will be able to seamlessly connect what's happening across sales, marketing and advertising, and take action across our ads platforms and Salesforce."
The news was announced at a joint press conference at Salesforce's annual conference, Dreamforce, in San Francisco.
Speaking at the press conference, Bob Stutz, chief executive of Marketing Cloud and chief analytics officer at Salesforce, said the arrangement involved "taking the number-one marketing analytics platform and marrying it with the number-one marketing engagement platform."
Paul Muret, vice-president display, video and analytics at Google, added: "This has been one of the number-one asks from our customers. We're just focused on what our advertisers have been asking us for."
The deal, in which Salesforce is naming Google Cloud as a "preferred public cloud provider", will also allow Salesforce's 150,000 customers to use G Suite – which includes applications like Gmail, Google Calendar, Drive, Docs and Sheets – for free for a year.
"We have 3.5 million customers using G Suite," Tariq Shaukat, president of partners and industry platforms at Google, said.
"They see G Suite as the central nervous system as they do Salesforce – they consider both of these solutions core to running their business. We're looking forward to expanding the number of people who get access to that combined solution."
Ryan Aytay, executive vice-president business development and strategic accounts at Salesforce, said the company had more than one preferred provider, and this deal would not affect its relationship with other partners, including Amazon.
Aytay confirmed that some businesses were already using integrated services. He wouldn't comment on who they were or which other companies would be coming on board, but said: "Stay tuned, as there is a lot of demand here."
Google and Salesforce have been collaborating for at least 10 years, and last year were reported to be in talks with Twitter over a potential joint-acquisition deal.