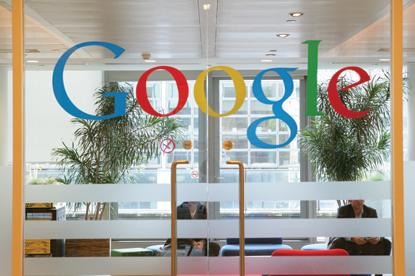 Google's revenue for the first quarter of 2009 rose 6.2 per cent to £3.7 billion from 3.5 billion a year ago – but declined by 3 per cent from December.
However, due to job cuts and reduced expenses put in place to combat the declining advertising market, its quarterly profit increased by 8.9 per cent to £960 million from £884 million in the same quarter last year.
The search engine giant also announced that Nikesh Arora, the president of its international operations, would succeed Omid Kordestani, who is leaving the company to pursue other interests, as the senior vice- president of global sales and business development.