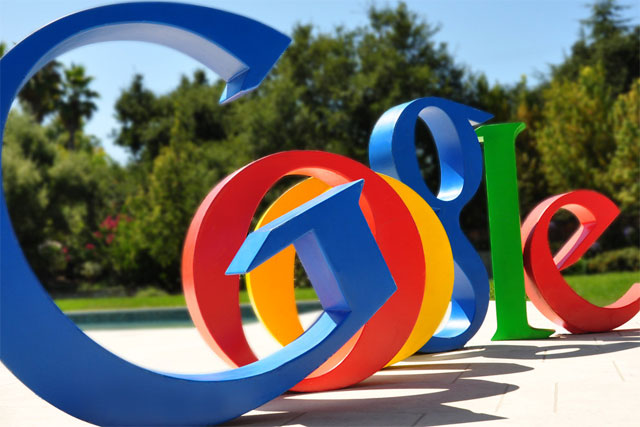 Google already offers a free analytics tool but has created Analytics Premium to provide advertisers and agencies with more advanced tools and dedicated support.
The additional service includes: increased data collection; more custom variables and unsampled reports; attribution modelling tools to test different models for assigning credit to conversions and greater service and support including on call account management.
Brand Republic first reported Google was planning on rolling out the premium analytics tool in February this year.
Google said it has developed the tool in close coordination with some of its largest clients including Gucci, Travelocity and TransUnion.
Enrique Muñoz Torres, senior product manager at Google Analytics Premium, said: "We built Google Analytics on the principle of democratising data - giving all website owners, big and small, the ability to learn from their visitors.
"We learned from some of our largest customers that they have some specific needs that the current version of Google Analytics can't meet in their entirety."
The product is available for a fixed annual fee in the US, Canada and UK. Google did not disclose how much the tool would cost, but other enterprise-level analytics tools are understood to cost up to £10,000 a month.
According to Jim Brigden, chief executive of the digital agency I Spy Marketing, Analytics Premium will be priced lower than other high-end tools on the market and its integration with Google's Adwords and Dart for Advertisers will have added benefits for advertisers.
Earlier this week, Google announced its was supporting the Government's initiative for a 'Tech City' and is opening a new office near East London's Silicon Roundabout.
Follow Sarah Shearman on Twitter @shearmans