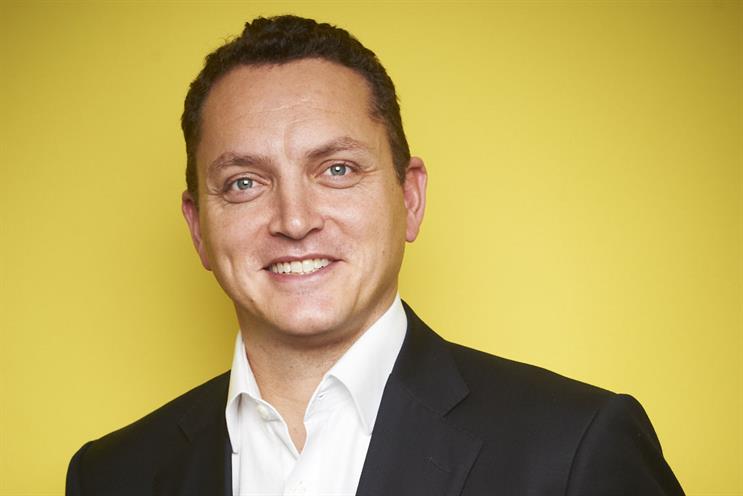 Google is only testing, so relax – it's not necessarily going to be rolled out. It will only be implemented if it benefits the user (or at the very least doesn't harm the experience too much) and is commercially viable for advertisers and Google. This test will determine those factors.
All digital businesses need to innovate and develop or they die. Google is merely doing what one would expect a market leader to do – test and evolve.
The potential impact for users includes a visually richer experience, which is a path Google has been on for a while with the use of extensions, images and video in the search engine results page. Therefore, the risk of cluttering the results page with anything other than text-based listings has already happened.
Impact the experience
The real question is how far Google will continue on this path. Only the user can decide and Google is smart enough to test and listen to its users. The impact on page load times of having the image should be negligible with high speed broadband, but it could impact the experience for those with slower connections.
The relevancy of the results and the user experience is at the core of Google's proposition and won't risk permanently damaging either one of them.
Google could charge a hefty fee and most brands will have to pay up or else.
Potential impact for brands and marketers is harder to predict. The test implies that only the brand owner can run the image on their brand search term. This may be great for the brand owner to increase their shelf space on the results page and improve brand recall with users, but at what cost?
This ad space could not possibly be priced through an "auction of one", so Google will have to arbitrarily set the price. It could charge a hefty fee and most brands will have to pay up or else competitors can continue to syphon brand traffic away through bidding for text ads on brand terms. This could be construed by some as a brand protection racket.
Cookie opportunities
Another consideration if this test is rolled out more broadly is whether Google would allow post impression tracking when the image is displayed on brand terms, as is normal for banner advertising. There could be very valuable cookie opportunities for advertisers to use in remarketing and other real-time bidding campaigns.
It is unknown what impact the banners will have on an advertiser's Quality Score. Google states that the creative text in ad copy should match the user's search term in order to obtain greater relevancy and a better Quality Score, thus resulting in cheaper CPCs. With no creative text in these banner ads, it's unclear how the Google Quality Score is going to be impacted in terms of landing page and ad creative relevancy.
There are also implications for SEO as the rapidly diminishing amount of the search engine results page (especially above the fold) is made up of organic listings. The growing paid proportion of the page clearly benefits Google commercially but they must balance this with their core proposition of search relevancy and a great user experience – they probably will.
Marissa Mayer may have said Google will never have banners, but at the time in 2005, she probably said she would never quit Google to go and work for Yahoo either.