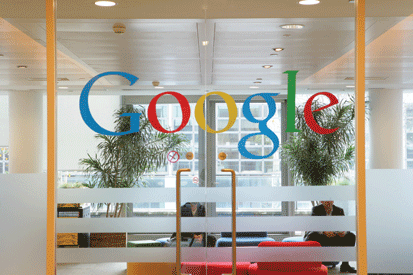 Hal Varian, chief economist at Google, claims that the number of users searching for information about unemployment benefits or job centres began to drop in March.
Analysis also shows that there has been an increase in Google searches for homes and estate agents, indicating an improvement in the housing market.
"Predicting the present through search queries has so far been pretty good," Varian told The Washington Post. "Firms are still very cautious although there is some optimism returning.
Varian's predictions are based on Google Trends, a tool capable of aggregating keywords entered into the search engine by users around the world.
Earlier this month, Google chief executive Eric Schmidt claimed the economic downturn is almost over as it reveals plans to make a string of acquisitions to expand its cloud computing operation.