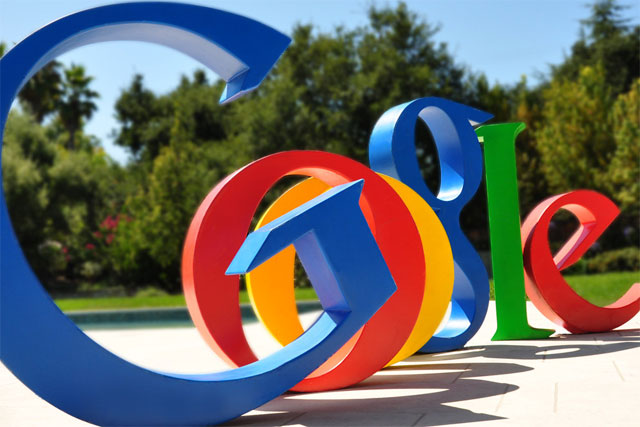 The company's chief executive Larry Page posted the news on its blog, explaining that the smartphone market is "super competitive, and to thrive it helps to be all-in when it comes to making mobile devices".
Page claims Motorola will be "better served" by Lenovo, which has a rapidly growing smartphone business and is the largest and fastest growing PC manufacturer globally.
He said Google had bought Motorola in 2012 to "help supercharge the Android ecosystem by creating a stronger patent portfolio for Google and great smartphones for users".
During the past 19 months, Page said, Dennis Woodside and the Motorola team did a "tremendous job" reinventing the company, focusing on building a smaller number of smartphones that have performed well for consumers, despite the brand losing a third of its UK marketing force after the acquisition.
Page said this move will "enable Google to devote our energy to driving innovation across the Android ecosystem, for the benefit of smartphone users everywhere," adding that the decision does not signal a larger shift in its other hardware efforts.
"The dynamics and maturity of the wearable and home markets, for example, are very different from those of the mobile ad industry. We're excited by the opportunities to build amazing new products for users within these emerging ecosystems."
This month Google bought connected thermostat maker Nest Labs for $3.2bn, the latest in a series of acquisitions that included the purchase of military robotics firm Boston Dynamics, last December.