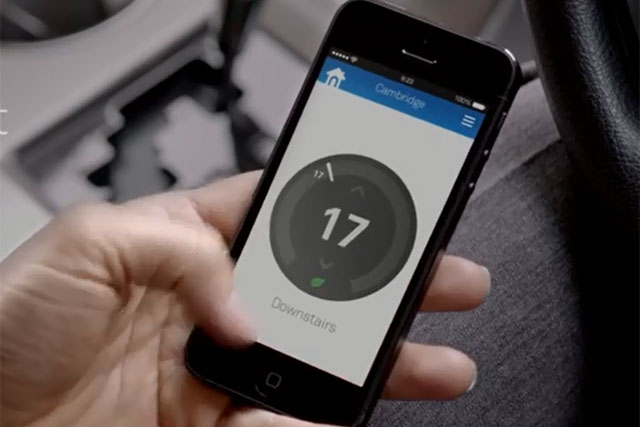 Set up in 2009, Google Ventures has focused on investing in Silicon Valley's fledgling businesses, including taxi service Uber and smarthome technology firm Nest.
The operation, based in Clerkenwell nearby London's Tech City development, will be allocated a $100m (£58m) war chest to tap into what it believes is the "enormous potential" of Europe's tech start-up scene.
In a blog post, Google Ventures managing partner Bill Maris wrote that Europe-based start-ups will be "essential" to the future of the tech industry.
He wrote: "Wander through the excellent Science Museum in London, and you'll see inventions that transformed history.
"To help support the next generation of European entrepreneurs, today Google Ventures is launching a new venture fund, with initial funding of $100 million. Our goal is simple: we want to invest in the best ideas from the best European entrepreneurs, and help them bring those ideas to life.
"We believe Europe's start-up scene has enormous potential. We've seen compelling new companies emerge from places like London, Paris, Berlin, the Nordic region and beyond – SoundCloud, Spotify, Supercell and many others.
"We can't predict the kinds of inventions the Science Museum might showcase 10+ years from now, but we do know European start-ups will be essential to this future, and we can't wait to see what they create."
jcdecauxec1