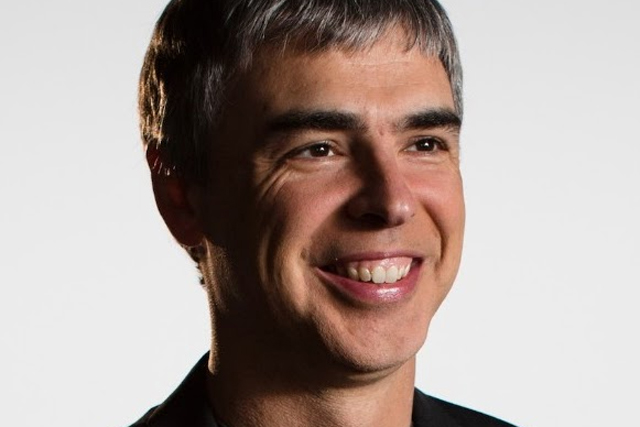 The search giant revealed quarterly profits of $2.97bn (£1.84bn) in the three months to 30 September, compared to the $2.18bn (£1.34bn) it made in the equivalent period in 2012.
Revenues also grew, increasing 12% year on year to reach $14.9bn (£9.2bn), while paid clicks were up by 26% on the previous year.
However, the rise in profits was set against an 8% year-on-year decrease in cost per click (CPC). It also suffered a $248m (£153m) operating loss on its Motorola unit, despite the recent launch of the Moto X handset.
Investors reacted positively and Google's share price soared by 6% in after-hours trading, reaching a record-high of $941.25 (£581.58).
Larry Page, Google's chief executive, said: "We are closing in on our goal of a beautiful, simple, and intuitive experience regardless of your device."
Alistair Dent, head of pay-per-click (PPC) at agency Periscopix, commentated: "We are yet to see the full impact of Google's Enhanced Campaigns proposition.
"Revenue is being driven up by a change in ad formats as part of Enhanced Campaigns, which mean more clicks per search, rather more money-per-click. So CPC stays low, but overall revenue goes up.
"This can be as much about the expansion of Google presence in developing markets, as about the lag in mobile CPCs. Every time Google opens up a new revenue opportunity, its overall revenues will rise, even though the average CPC is pulled lower."
According to eMarketer, Google is expected to account for 32.8% of all digital ad spend worldwide this year up from 31.5% in 2012.
Google's position in mobile is even stronger, with eMarketer estimating the firm will grab 53.2% of the worldwide mobile ad market this year, up on its 52.4% share in 2012.