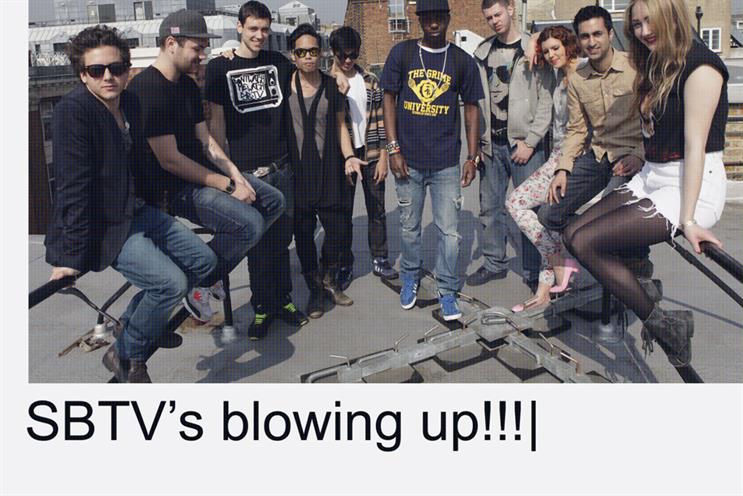 BBH had worked on the brief for four years and positioned Chrome as a tool to unlock human potential, expressed through the idea "The web is what you make of it".
It created a series of films called "Chrome Stories", including one that told the story of how the 20-year-old entrepreneur Jamal Edwards launched his youth broadcasting website SB.TV and ended up signing a deal with Sony RCA.
In a statement, BBH said: "Our involvement with this project is coming to an end as Google has decided for operational reasons to embark on the next stage of the Chrome journey with an agency on their doorstep in California. This is end of our work on Chrome but we continue to work with Google on many other projects."