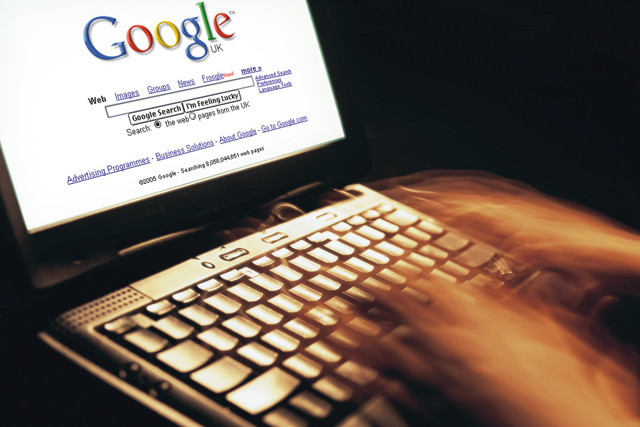 The innovation, which launched in the US this month, is likely to be replicated in the UK when Twitter launches its advertising platform here next year.
Promoted Tweets allow brands to pay to insert ads in Twitter search results. Similar to Google's AdWords, the tweets appear at the top of search pages with a "promoted" label.
Tweets already show in Google searches. Now, however, Promoted Tweets will start to appear in Google's real-time Updates search service in the US, where ads from brands such as Starbucks, AT&T and Verizon currently appear in a shaded box labelled "Ads by Twitter".
A spokeswoman for Google said: "Twitter is pioneering advertising against short-form content, so it was a natural starting place for us." She said Google is open to exploring other advertising models and systems.
It is understood that Google and Twitter will share the revenue generated from Promoted Tweets on the former's network.
The news comes as pressure mounts for the micro-blogging site to generate revenue to ensure its survival. Nick Jones, managing director of I Spy Marketing, said the tie-up was a "breakthrough" for Twitter.
Twitter unveiled plans to start making money from the site six months ago. About 30 advertisers in the US have signed up to create Promoted Tweets that appear in Twitter searches.
In November, Twitter confirmed it will be "experimenting" with placing ads in a user's timeline.
Twitter is in talks with several brands in the UK including Sky, Sony and Vodafone to become the first companies on the ad platform when it launches in the UK early next year.
Google Q3 results
Revenue $7.3bn (£4.6bn)
Google-owned sites revenue $4.8bn (£3bn)
Partner sites through AdSense $2.2bn (£1.4bn)
Predicted end-of-year results
Display advertising $2.5bn (£1.6bn)
Mobile revenues $1bn (£630m)
Source: Google