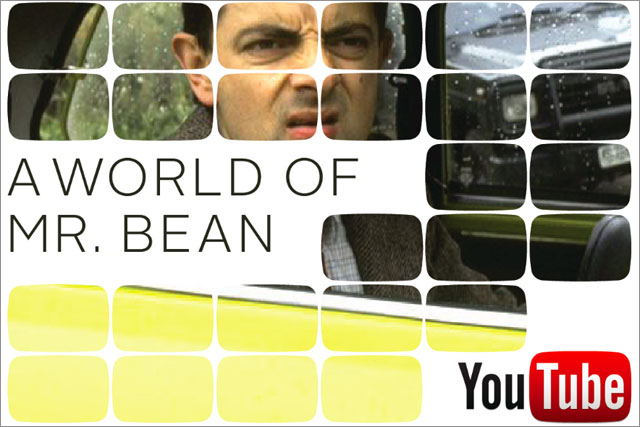 It is rolling out digital ads this week, followed by outdoor ads next Monday (14 May), to showcase the range of partners it has, as it seeks to convince consumers that it is a destination for premium content.
The ads, created by Adam and Eve, feature images from shows including 'Top Gear', 'Skins', 'Sorted Food', 'Gordon Ramsey' and 'Mr Bean', which it introduces with the suffix 'the world of...'.
They direct users to their partners' channels, where a range of clips, original content and episodes are available, depending on the partner.
The ads use the same creative as that used for YouTube's first music campaign launched in February.

Essence handled the digital media for the campaign.
Google unveiled initial plans for its content drive last October, with the announcement that it was launching 100 original content channels. It emerged last week that these were expanding to the UK.
Follow Sarah Shearman on Twitter @Shearmans