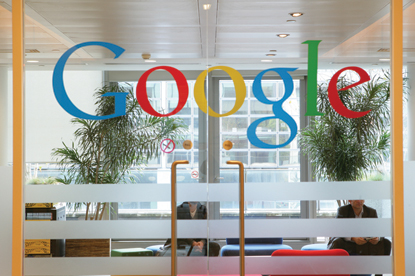 The IPA's Media Owners' Survey also showed that overall service levels for digital media owners have dropped since last year.

Google, Telegraph.co.uk and Adlink each featured in the bottom five places in nine of 14 categories in the survey and Sky.com showed the greatest decline in overall service.

Specific Media came out top, with 79 per cent of respondents agreeing with the statement: "My overall experience of dealing with this supplier is a good one."

Guardian online was the most broadly improved in all of the categories, with better scores in 11 of the 12.

Bebo offered the best overall service among social networks, according to the survey, and came out top on delivery of innovative, creative solutions among all media owners.

Virgin was the most improved in terms of overall experience, with a 12.6 per cent increase in service levels for the category. Moneysupermarket had the poorest overall service recorded and appeared most frequently in the bottom five places.
Matt Simpson, the chairman of IPA Digital Media Group and the group head of digital at OMD, said: "The current market conditions will favour only the fittest of companies. These results should be an alarm call to media owners who previously have benefited from a very buoyant market. In this pressurised environment, media owners should be looking to over-service agencies to ensure client advertising works better than ever before."