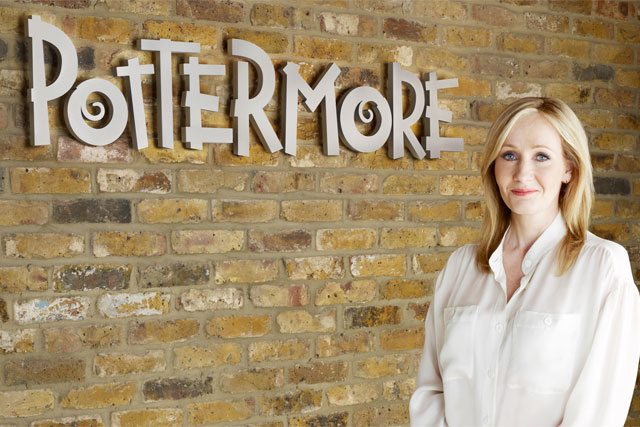 As part of the deal, Harry Potter fans will be able to keep their Harry Potter ebooks purchased on Pottermore in their Google Books library, when the site goes live to the general public in October.

Users will be able to read the ebook on any internet device with a modern browser, via Google Books iOS and Android apps, and more than 80 e-reader devices.
In addition, Google Checkout will be the third-party payment platform for purchases of ebooks and digital audio books.
Pottermore also plans to use YouTube for all global video broadcasts in the future, as it did for JK Rowling's announcement of Pottermore in June.
The site, which promises to be an interactive reading experience, opens to one million fans on 31 July, Harry Potter's birthday.