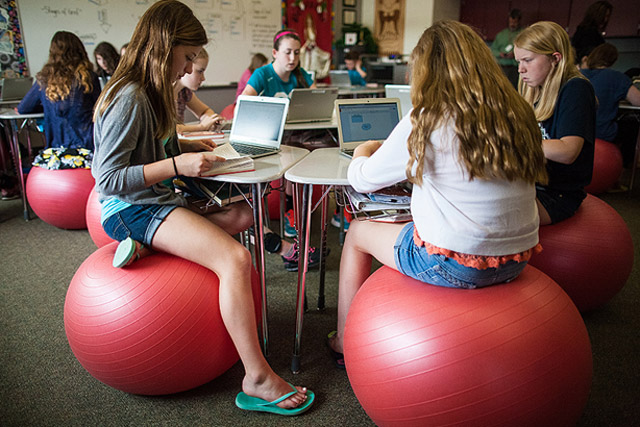 With coding set to be introduced as a subject on the school curriculum for every child aged five to 16 years old in September, the campaign aims to get parents playing a part in the development of their children's coding skills.
As well as discussing coding in editorial features, Google and The Sun have partnered for the launch of a 'Code Camp' at Google's London headquarters. Participants will learn how to make a computer game, with one winning student travelling to San Francisco to learn further skills.
Mark Warriner, director of engineering at Google, said: "From the invention of the computer, to the world wide web and the TV, Britain has always been a cradle of invention.
"Even today, the software, app and gaming industries are creating jobs at a record rate. But we're not as good as we once were. The number of students studying computer science is declining and we risk falling behind.
"We hope this campaign will inspire more young people about what they can do with code and help to make innovation part of Britain's future, as well as its past."
The Sun editor David Dinsmore added: "Britain has a thriving software industry and some of the most innovative technology companies in the World, but the number of British young people working in these companies is declining.
"Coding is now an essential skill for nearly all industries and The Sun is proud to be spearheading an initiative that will help bring through the next generation of Tim Berners-Lees."