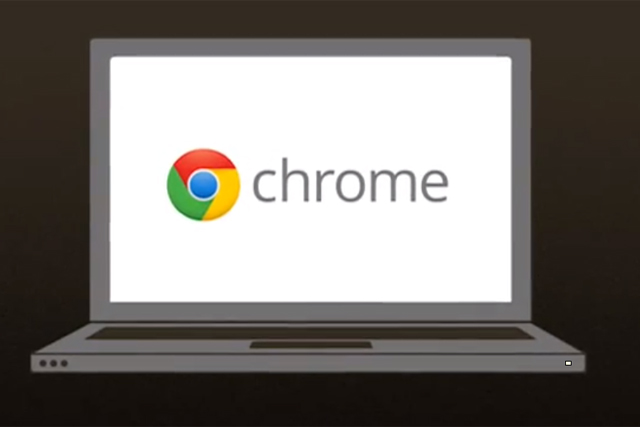 The Chromebook, manufactured by Samsung and Acer, was unveiled yesterday at Google's I/O conference in San Fransisco by Sundar Pichai, vice-president of product management at Google, who claimed it was ushering in the new era of cloud computing.
The computers, which go on sale in the UK on 15 June, run on the web rather than the computer's software, which Google says will mean the computer is faster, with a boot-up speed of eight seconds.
Chromebook allows users to stores apps, documents and settings in the cloud rather than the computer. Google said automatic updates received by the Chromebook will mean it gets faster over time.
The computer has built in Wi-Fi and 3G, with a free 100MB per month, meaning users can stay connected to the net.
It is also making Google's most popular web-based applications - Gmail, Google Calendar
and Google Documents - available offline on the Chromebooks.
Chromebook goes on sale in the US and five other European countries on 15 June. In the UK they will cost between £349 and £399.
It is looking to target businesses and education companies with the new product, presenting a direct challenge to Microsoft, whose Windows 7 operating system dominates, with a 78.6% global market share in 2010, according to Gartner the research company.
Earlier this week (9 May), at the I/O conference, Google unveiled its new
cloud-based digital music service Music Beta.