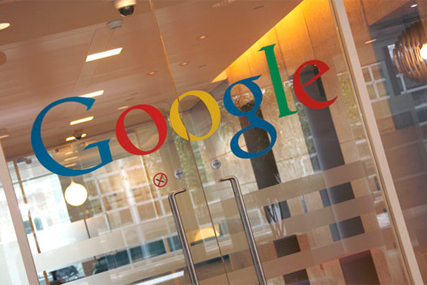 Proposals in a government-led report handed to culture minister Frederic Mitterrand recommend the internet search giant along with counterparts Yahoo! and Microsoft should be forced to pay a tax levy every time a user clicks on a banner ad or sponsored link.
The revenue raised from the advertising tax, which is likely to be in the millions with Google believed by the report's authors to have annual advertising revenues of £720m in France alone, would go towards financing schemes in the creative industry.
One of the schemes under consideration is a government-subsidised digital subscription for people aged 15 to 24 to download music cheaply in an attempt to stop illegal downloads, reports the Daily Telegraph.
President Sarkozy's wife, Carla Bruni, is a musician and is said to have made her husband aware of the problems illegal downloading is posing the music industry.
At the beginning of this month France introduced a new anti-piracy law to stop repeated illegal downloads. Those caught breaking the law will be disconnected and fined.
Google France senior policy manager Olivier Esper said an additional tax on internet advertising would "slow down innovation" and the best way "to support content creation is to find new business models that help consumers find great content and rewards artists and publishers for their work".
Last year in the UK Google was accused of legally avoiding more than £450m in corporation tax on the £1.6bn advertising revenues in made here last year.

According to a report in The Sunday Times Google diverted all its advertising earnings from customers in Britain to its Irish subsidiary.
It reported that Google accounts filed at Companies House in December showed Google's 2008 UK corporation tax bill amounted to just £141,519.