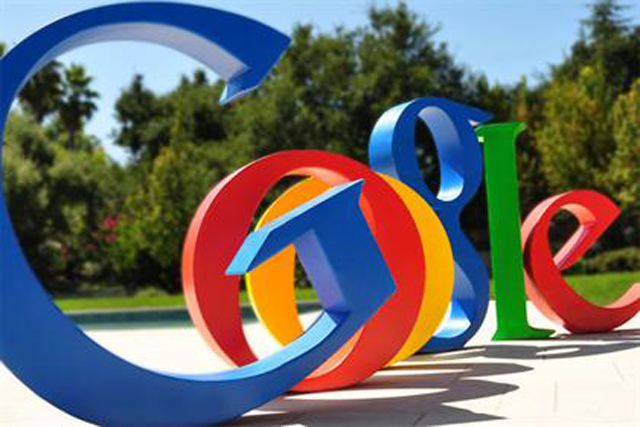 More than 1,000 agencies have already signed up the programme including Jellyfish (which has offices in the UK, South Africa and the US), Niddocks (a two person agency in Cornwall) and 4Ps (a 50 strong London agency).
As part of the global scheme Google will provide agencies with free online training on use of online marketing, including its sponsored search product Google Adwords, to agencies through Google Hangouts.
The 40 hours of training will be adapted for 50 countries and will be available in 36 languages.
The agencies Google deems to be the best performing will be given the badge of Google Partner. Google will judge against metrics such as investment in training of staff, effectiveness of campaigns and commitment to spend with Google.
The Google Partner agencies will be listed in an agency portal that SMB will be able to use to find agencies to work with to improve their online presence.
Raja Saggi, the head of SMB Marketing, UK and Ireland, Google, said: "Google Partner is our programme to work closely with agencies to help them support SMEs in the UK.
"The most exciting agencies will be promoted to small and medium sized businesses through an online portal. We will be actively trying to get businesses to get in touch with them.
"It's great for agencies as they get new business and it's good for the SMEs as they get an accredited partner."
Google Partners has replaced the internet giant's previous schemes, the Google Certification Program, Engage for Agencies, Agency Edge and the Partner Search Engine. However, the free online training is a new addition.
Google claims to have helped 200,000 UK businesses to develop their businesses online.