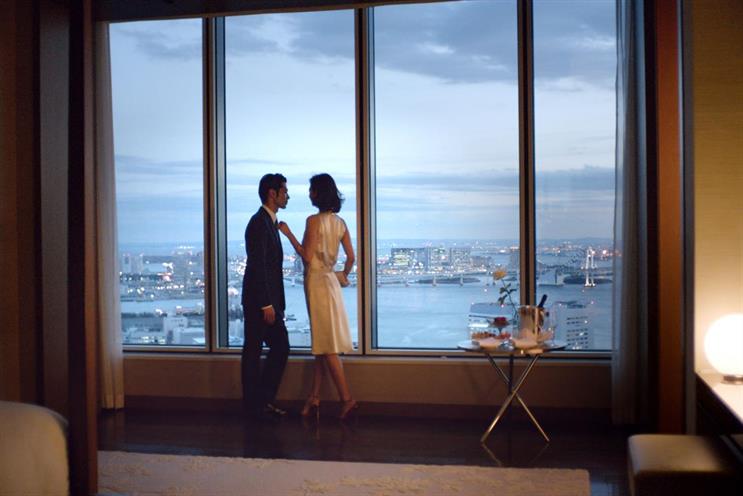 After testing it with brands such as Hilton and San Francisco Travel Association, Google is now expanding a scheme to offer native programmatic buying through its DoubleClick network.
Brands can run multiple native campaigns by uploading all aspects of the ad to Google's ad platform, which optimizes it to fit on different publisher platforms, such as websites and apps.
In a blog post, Google said it wants to work with more travel brands to test different variations of native ad campaigns. It said it has also been working with The New York Times and Washington Post over the past year to help them adopt native ads.
According to eMarketer, native advertising is already a $16bn business and is expected to more than double by 2020.
Jason Bigler, product management director at DoubleClick, said: "Since launch, we've seen a lot of excitement amongst advertisers who want to get started with the solution, and initial campaigns are seeing success.
"For example, San Francisco Travel Association and their agency, Sojern, used programmatic native in DoubleClick to easily create a campaign that successfully converted interested consumers into San Francisco-bound travellers."