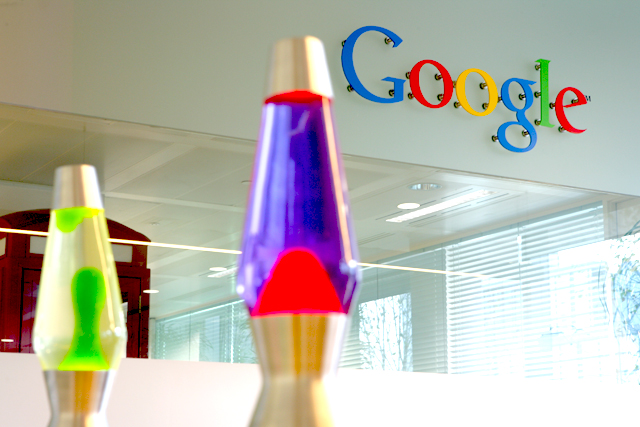 The tech giant must take action to comply with the UK Data Protection Act by 20 September to avoid "formal enforcement action" after an ICO investigation found its privacy policy raised "serious questions".
An investigation was launched into Google after the company introduced a new privacy policy in March of last year to consolidate more than 60 separate product-related privacy policies.
The policy changes relate to products including Gmail, Google+ and YouTube with Google claiming at the time it adapting the privacy rules to provide a more intuitive experience and more relevant ads.
However, the ICO has hit out at Google as part of its remit to ensure people's privacy rights are respected.
An ICO spokesperson said: "In particular, we believe that the updated policy does not provide sufficient information to enable UK users of Google's services to understand how their data will be used across all of the company's products.
"Google must now amend their privacy policy to make it more informative for individual service users."
The ICO has been working with other members of the Article 29 Working Party, made up of the other 27 data protection authorities across Europe, and has threatened Google with action on privacy following similar announcements in France and Spain.