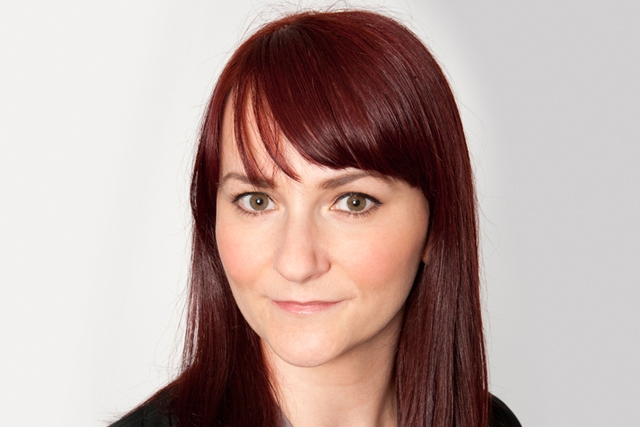 It is still a cornerstone of the company's culture - and it should get us all thinking.
It's not as crude as writing off every Friday as 'ideas day'. It is more a philosophy, and shows the inherent respect those at the top have for their staff and for time management.
You might think 'that's all fine for a company in Silicon Valley, but hardly for us lot in Slough'. However, in the 50s, Post-it note maker 3M proved itself a trailblazer, introducing its own 15% rule.
Never having enough time is a symptom of today's society. Being realistic, if an observer monitored your job, could they isolate the essential work you are doing from the 'distractions'? This isn't about skiving; these often come from internal demands such as unnecessary 'CCing', replying to pointless emails out of politeness, meetings about meetings, plus the sheer volume of external companies that contact you with increasing frequency, but offer little-to-no gain for your brand.
In Marketing this week we touch upon how '20% time' can also be used to pursue personal projects to develop your skills, leading to improved career prospects.
One of the main concepts we discuss in the feature is 'the career pivot' - taking on a role that specifically serves to enhance your digital skills, before returning to your existing role. In the past, it was enough simply to do your job well; now, marketers must think about the skills needed for the future.
Our analysis of the biggest themes from last week's Consumer Electronics Show in Las Vegas might also spark an idea about where you and your business fit in an era of disruptive technology.
You might not be geared toward developing tomorrow's tech, but just think what you, your company and staff could achieve if you had a whole day a week - about 45 working days a year - suddenly at your disposal to spend on innovation. Even halving Google's 20% would result in more than four free working weeks a year.
How hard would it really be to clear an hour, or perhaps two, a day? Doing the math, suddenly we could all have 20% time.
Rachel Barnes is deputy editor, Marketing
Rachel.Barnes@haymarket.com Twitter: @rachelmrbarnes.