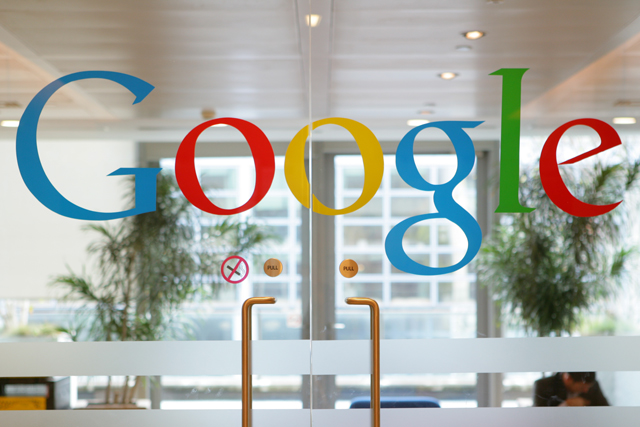 According to
Gizomodo
, which claims to have seen leaked specifications, the seven-inch Android device will go on sale for less than $200, which is around the same price point as Amazon's Kindle Fire, undercutting the $399 starting price of Apple's iPad.
The device built with Asus,
in a similar way to Google's Nexus phone
, is intended to provide a 'beacon' for manufacturers developing on the Android tablet operating system.
According to the site, the device will run on 'Jelly Bean', the latest version of the Android operating system, also to be revealed at the conference.
The expected launch will see Google strengthen its credentials as a hardware business and follows on from the launch of its Chromebook computers last year.
Last week,
Microsoft unveiled its first tablet family, but is yet to announce a launch date or pricing
.
Google declined to comment on the report.