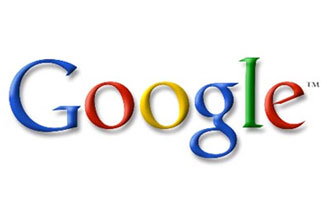 Google has launched trials of behavioural targeted display advertising on the Google content network and YouTube, which allow advertisers to target people with relevant ads on the websites they visit by storing a cookie on their browser.
Following Phorm's trials with BT, when it admitted to tracking user browsing habits without customers' knowledge, concerns persist among industry practitioners relating to the use of customer data. Michael Smith, deputy director of interactive services at the COI, said: 'We have to be mindful about how this is received.'
Google defended its strategy by noting that consumers can opt out of the service or select the categories of ads they want to receive.
Google UK country director Mark Howe said targeting could 'command a better price because it eliminates waste', but advertisers seem unlikely to pay more for the privilege.
Jaimes Leggett, managing director of digital agency Grand Union, said: 'Advertisers want targeted ads but are only willing to pay more for higher returns. While they could increase effectiveness by 10%, they might spend 20% more.'
Nik Margolis, head of digital at DCH, said: 'Clients want to go back to the tried-and-tested route.'