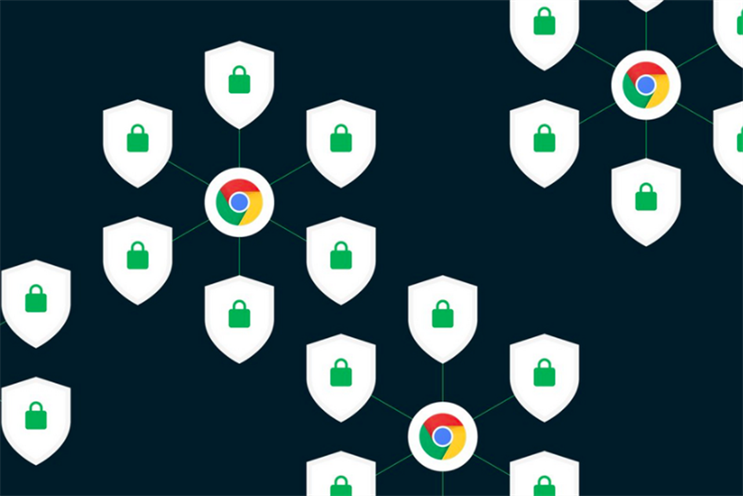 This is a move that Google has warned publishers and advertisers would be coming since June last year.
Bad ads, according to Google, are ads that have a "failing" status on the company's Ad Experience report for more than 30 days. These are ads that don't meet the standards set by the Coalition for Better Ads.
Site owners who have been blocked can submit their pages for review after they've fixed the problems, which will start their ads working again.
It's good to note though that Google is fairly narrow in its definition of "bad ads" unlike more total ad-blockers out there.
An analysis by Ad Block Plus estimated that Chrome will block nine out of 55 of the types of ads the CBA has named bad ads.
"In total, the new CBA-endorsed ad skimmer [the one embedded in Chrome] will only block 16.4% of the ad types listed in its white paper. In comparison, using the Acceptable Ads standard, Adblock Plus (and other ad blockers) block 51 different ad types, or 92.7% of those ads," the company's director of communications Ben Williams wrote in the post.
Ad Block Plus's test found that Google's ad blocker stopped ads that were:
Autoplaying inline video ads with sound
Prestitial ads with countdowns
Popup ad with countdown
Pop up ad without countdown
Prestitial large ad with three-second countdown
Prestitial ad with three-second countdown
Autoplaying video ad with sound that's hard to pause
Sticky 970x250 ad that overlays content on the bottom of the screen
Sticky 580x400 ad that overlays content on the bottom of the screen
The WFA, which is a co-founder of the Coalition for Better ads welcomes Google's decision to take charge.
"Opinion polls and industry research tell us that consumers have become increasingly distrustful of the way digital advertising operates. From disruptive ad formats to concerns around data transparency, an increasing number of people have expressed frustration with the online ad experience," Stephan Loerke chief executive of the WFA, said.
Google's move will inf act stop the rise of industry ad-blocking by helping deliver a better experience, he continued. "We also call upon other industry partners to embrace the standards. This is a first significant step in what will be a long-term effort. We are confident that collectively we can make a real difference, and rebuild consumer confidence in the digital ad ecosystem."
Despite some grumbling from media owners about the process, the outcome will be a positive one for the industry – ads which focus on engagement rather than impressions and manipulatable metrics, Daniel Fisher, European managing director of content platform, Playbuzz, noted. "Google is not trying to harm publishers, or their revenue."
The disruptive ad formats that Chrome will block are "cheap to create, and easy for bad actors to replicate while chasing clicks," Bill Jennings, chief executive at mobile video platform, Beachfront Media, pointed out.
Those that have not been prioritising customer experience will be penalised by Google, and rightfully so, Daniel Meehan, chief executive and founder of mobile advertising agency, PadSquad agreed. "In blocking bad ad formats only, Chrome is prioritising consumer experience and forcing the industry to do the same (which should've been their motive all along)."
After all, if consumers have a better experience with online ads, the performance of those ads, and the relationship between consumers, brands and publishers should improve, Michael Lehman, vice-president of supply at native programmatic company, TripleLift, said.
Google has been working hard to clean up its user experience. In January, it introduced a way for users to mute ads they found annoyingly pervasive. It has also banned entities such as pay-day loan providers and rehab centres from advertising.

"However, is it Google's place to act as judge, jury and executioner?" Fischer queried. "That may not go down well. Perhaps it is time to build a more cooperative and honest dialogue as to what constitutes a good ad so that people don't have to be dragged there."
Inbal Lavi, chief executive of Webpals Group, on the other hand, is confident that Google is in the best position to set industry standards. "They have an interest in Chrome users having a high-quality experience and wanting to view, click on, and interact with advertisements. Google's interests are aligned with that of publishers, advertisers, and consumers. Google is acting as a mediator in order to deliver ads that best fit Chrome users, ultimately benefiting consumers and advertisers alike."