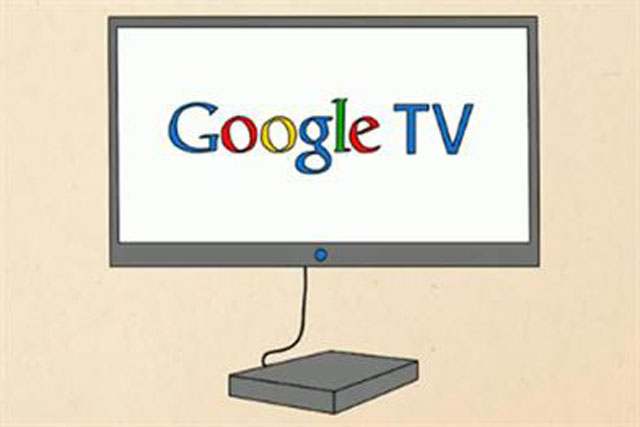 LG will showcase a new line of televisions powered by Google TV at next week's Consumer Electronics Show (CES) in Las Vegas.

Google's TV platform combines television programming, web browsing and apps, but has failed to gain traction up until now.

Google has already partnered with Samsung, Sony and Vizio for its television platform.
Sony has launched Google TVs to the US market, while Samsung will launch a range of Google-TV powered Samsung devices to the market this year.
Google TV has not yet reached the UK, but LG has revealed it has plans to launch its range of Google TVs in the UK next year.
In an effort to support the rollout of the television platform, Google has also partnered with chipset maker Marvell and chipset designer MediaTek.
Google claims the partnerships will "help bring more products across more price points to consumers".
An update to Google TV was also launched in October to create a simpler user interface, develop a more TV-like YouTube experience, and integrate the Android app market.
Google claims the update has resulted in its activation rates doubling and says there are now more than 150 apps the developers have specifically built for television.
Separately, speculation is mounting about Apple launching a television dubbed 'iTV', which will have a 50-inch screen, wireless internet capability and a host of apps and controls activated by voice and movement.
Follow Matthew Chapman at @mattchapmanuk