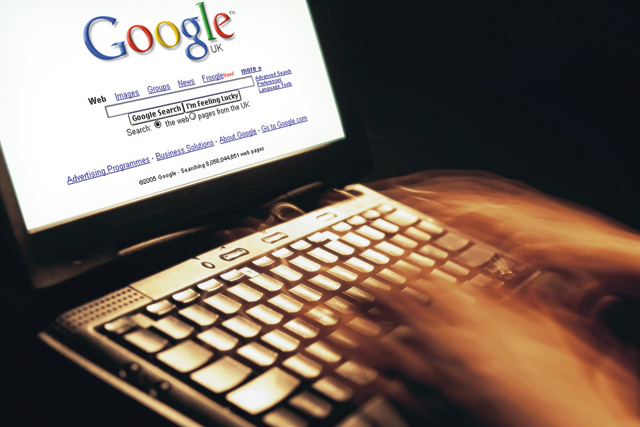 Last month research suggested that some 28% of paid-for search terms had been taken by "brandjackers".
Other tactics used by sites eager to attract browsers include "squatting" – creating websites with similar names to offical brands sites to trap users of search engines.
Google's agjustment to its algorithm should reduce the number of irrelevant returns. These "low quality" sites are responsible for 11.8% of search returns and will be penalised, while "high quality" sites are set to benefit from the changes.
According to a note by Matt Cutts, principal engineer, and Amit Singhal, fellow at Google, the change happened in the US in the past couple of days. It will be roll-out to other territories "over time".
The note said: "Reduce rankings for low-quality sites – sites which are low-value add for users, copy content from other websites or sites that are just not very useful.
"At the same time, it will provide better rankings for high-quality sites – sites with original content and information such as research, in-depth reports, thoughtful analysis and so on."
Last week Google's Chrome browser began to allow users to block the sites that commonly irritate them. The company said the change blocks "84% of them [irritating sites], which is strong independent confirmation of the user benefits."
While this makes no difference to paid-for search returns, the changes will reduce the prominence of returns that may be pushing a false or hidden agenda, and an irritation for brands.
Google, earlier this month, launched the One Pass subscription payment, which lets consumers access "content on tablets, smartphones and websites using a single sign-on with an email and password".