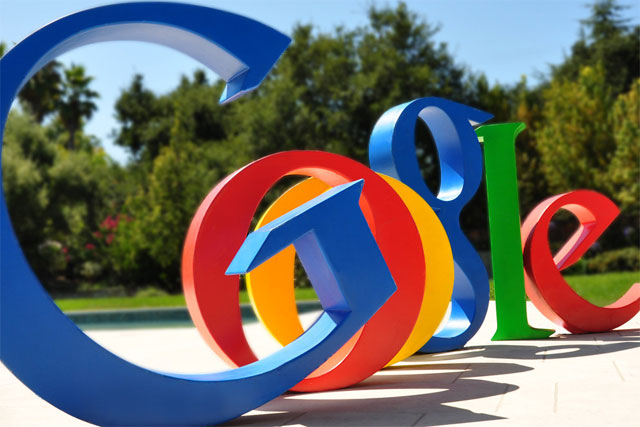 According to Google's results for the third quarter, the search giant's UK revenue totalled $1.62 billion, up 17.3 per cent year on year from $1.39 billion in the same period in 2013.
The UK accounted for ten per cent of total revenues between 1 July and 30 September, equal to the proportion a year earlier.
Google's total global revenues, which include revenue shared with third parties (traffic acquisition costs or TAC), were $16.52 billion from 1 July to 30 September, up 20 per cent year on year.
With TAC deducted, Google's revenues were $13.17 billion in the third quarter, up 10.5 per cent from $11.92 billion a year earlier. TAC accounted for 23 per cent of ad revenues, down from 24 per cent a year earlier.
Patrick Pichette, the chief financial officer of Google, "Google had another strong performance this quarter, with revenue up 20 per cent year on year, at $16.5 billion. We continue to be excited about the growth in our advertising and emerging businesses."