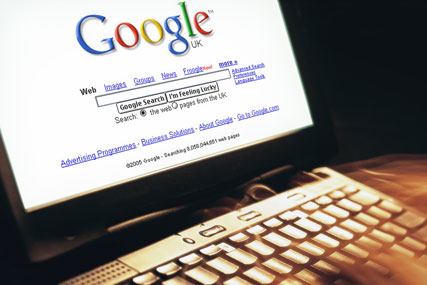 The deal will initially cover the US and Europe and "represents a significant extension and deepening" of the current relationship, where VivaKi's trading desk buys display ads from Google and works with the DoubleClick Ad Exchange.

Advertisers can now buy mobile and video ads on the Ad Exchange using the same real-time bidding and data-driven buying methods currently used to buy display advertising for graphical and rich media display ads.

The deal will also allow for performance-measured campaigns across sites within the Google Ad Network.

Neal Mohan, vice-president of product management at Google, said: "Google and VivaKi have had a close relationship for several years, based largely on partnering for product innovation; we have a shared goal of transforming the display industry for the benefit of participants, advertisers, publishers and users.

"This strategic agreement, and the creation of technology that will give advertisers the ability to buy mobile and video ads using the same real-time bidding and data-driven buying methods that have become the gold standard for display, will help to drive that transformation."

Curt Hecht, chief executive of VivaKi Nerve Center, said: "In 2008 we announced a partnership with Google that focused on data-driven media buying in the (then) emerging display market. Two years later we have 3,000 campaigns running for more than 100 clients on Audience on Demand, VivaKi's data and technology platform for exchange-based buying.

"To unlock that opportunity for our clients, we need to leverage technology expertise and the ability to harness scale, and Google is the perfect partner to help us deliver for our clients based on our success of the past two years."