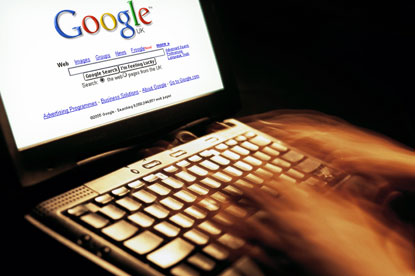 The Louis Vuitton and Moët Hennessy parent company, LVMH, is suing the internet search giant after Google last year started allowing companies to appear in sponsored links next to searches for rival companies.

LVMH says it has been plagued by makers of imitation products appearing in sponsored search results for its products. But the Advocate General in the case said today that Google has not infringed trademark rights.

A statement from the European Court of Justice today said: "Advocate General Poiares Maduro considers that Google has not infringed trademark rights by allowing advertisers to buy keywords corresponding to registered trademarks."

Maduro said in his opinion that the use of the trademarks was limited to the selection of keywords, which concerned only Google and the advertisers.

He added that internet users' access to information relating to a trademark should not be limited by the owner.

The statement added: "When selecting keywords, there is thus no product or service sold to the general public.

"Such a use cannot therefore be considered as being a use made in relation to goods or services covered by the trademarks."

The case's judges will rule on the case at a later date.