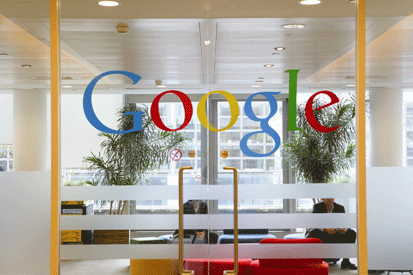 The ability to search for online content in real time has proven a hugely popular phenomenon for Twitter and now Google wants in on the act.
A live search facility from Google would sort results by relevancy and would even be integrated into Google's main results page, claims the unofficial Google System blog, which purports to have viewed some results of a microblog search on Google.
While Google UK & Ireland was unavailable for comment, the search giant's chief executive Eric Schmidt has made no secret that Google is interested in the growth of Twitter and the potential of live search.
Despite previously calling Twitter a poor version of email, Schmidt has since said that Google would be happy to work with Twitter. Co-founder Larry Page has also expressed his admiration for Twitter, most recently at Zeitgeist Europe, where he said:
"People really want to do stuff in real-time and they [Twitter] have done a great job about it. We will do a good job of things now we have these examples, said Page.
It's not clear yet if the service will involve Google partnering with Twitter or setting up a neutral search service that taps into other microblogs but the search giant is increasingly turning its attention to the popularity of live search.
While Twitter has enjoyed explosive growth it has yet to come up with a business model. Any partnership between the two companies would pair Twitter's 'live experience' with the impressive record Google has in making money from search results.
UPDATE
Google has released a statement to Revolution regarding real-time search:
"At Google we strive to connect people to all the world's information, and this includes information that's frequently updated such as news sites, blogs and real-time sources. While we don't have anything to announce today, real-time information is important, and we're looking at different ways to use this information to make Google more useful to our users."