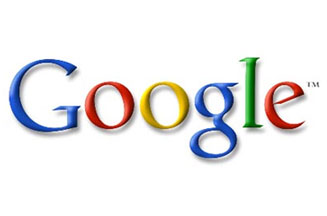 The new service, which Google is calling 'interest-based advertising' to avoid negative associations with behavioural targeting companies such as Phorm, will enhance the relevancy of advertising for consumers, provide additional ROI for advertisers, and increased revenues for publishers.
Google is currently approaching agencies and advertisers to advertise as part of global Beta product trials.
Advertisers will be able to serve ads to users on the Google content network who previously visited their website. For example, a sportswear retailer could target consumers who have browsed websites for trainers by alerting them to a sale or new range of products with ads on sports sites.
UK country manager Mark Howe said the service allowed advertisers to 're-market' products to users.
A DoubleClick cookie will be stored on consumers' browser so that Google can serve ads based on their interests as determined by previous YouTube video views and Google content network views. The move will help Google to monetise video-sharing site YouTube.
Google is currently informing its content network publishers to make sure their privacy policies are updated to make it clear that they are allowing targeted advertising to take place on their websites.
Consumers can opt out of the service or select the categories of ads they want to receive through an 'Ads Preferences Manager'.
For advertisers, the pricing will be set by the Google auction model, so relevant ads will be placed on the site if they win the bid. Howe said the service would allow Google to 'command a better price because it eliminates waste'.
Dan Clays, managing director of BLM Quantum, said: 'It marks the first real evidence of Google's leveraging its huge network alongside the Doubleclick technology platform to kick-start its push in to the display space.'