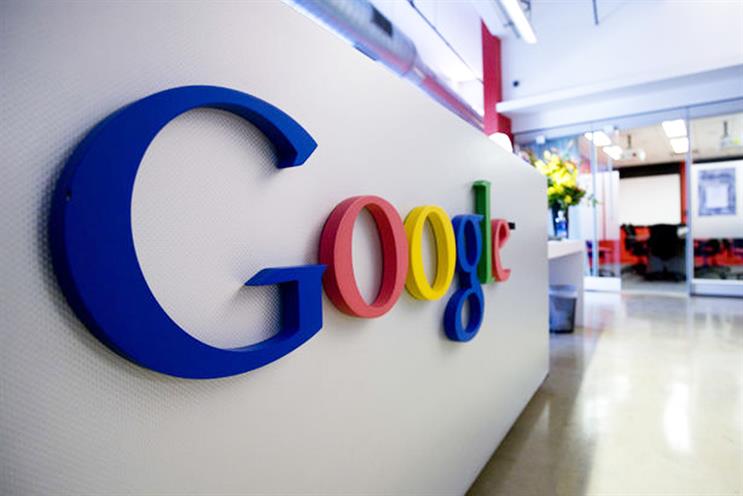 The search and technology giant is followed by YouTube in second place, then Facebook and Samsung in third and fourth respectively.
The global brand health ranking is YouGov's first, but it is based on the research and polling company's BrandIndex data from 32 countries across the globe, spanning the US, Europe and Asia. The global top 10 was put together on the basis of how many country top 10 placements brands achieved.
The global top 10 list is largely populated by tech companies, the exceptions being Toyota (eighth), Adidas (ninth) and Colgate (10th).
The brands were ranked on the basis of YouGov's BrandIndex score, which is assessed on the basis of consumers' perceptions of a brand's quality, reputation, impression, value, satisfaction and whether they would recommend it to other people.
According to BrandIndex, which uses data from between 1 July 2016 and 30 June 2017, UK consumers are less obsessed with technology than the globe's collective population, although technology brands make appearances in YouGov's UK top 10.
John Lewis topped the UK ranking, then BBC's iPlayer came second, followed by Sony, Marks & Spencer, Amazon, BBC One, Samsung, Heinz, BBC Two and Boots.
YouGov's Global Brand Health Rankings top 10
/p>
YouGov's UK BrandIndex top 10