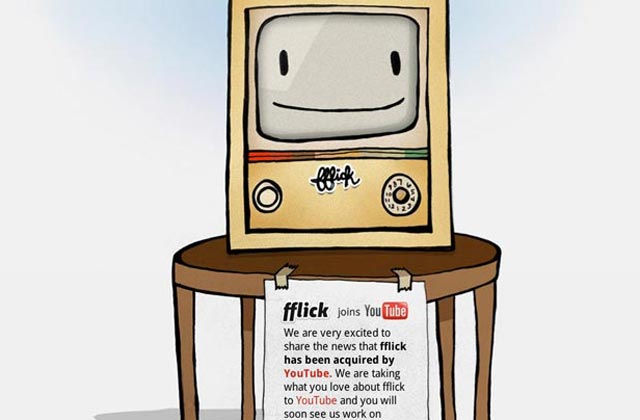 US-based Fflick, which was launched in August last year, analyses social media data to discover content and the discussions around it. It currently offers a movie-recommendation service on Twitter.
Google has not disclosed how much the deal is worth, but it is reported to have paid $10m (£6.3m).
As part of the deal, Fflick will work within YouTube's team to build features that connect users to highly discussed videos on the web.
YouTube, which was acquired by Google in 2006 for $1.65bn (£970m), already contains social features such as comments, video responses and ratings.
In a blog post yesterday (26 January), Google stated YouTube was increasingly being viewed on other social media platforms, with 400 tweets per minute sent containing a YouTube link, and more than150 years' worth of YouTube video watched on Facebook every day.
The blog post added: "We've always believed that there are great conversations happening all the time off of YouTube.com, and that commentary has the potential to enrich your experience when watching and discovering video on YouTube itself."
In December, Google launched a new advertising service for YouTube called TrueView, which allows viewers to choose the ads they want to watch, while advertisers only get charged for those viewed.