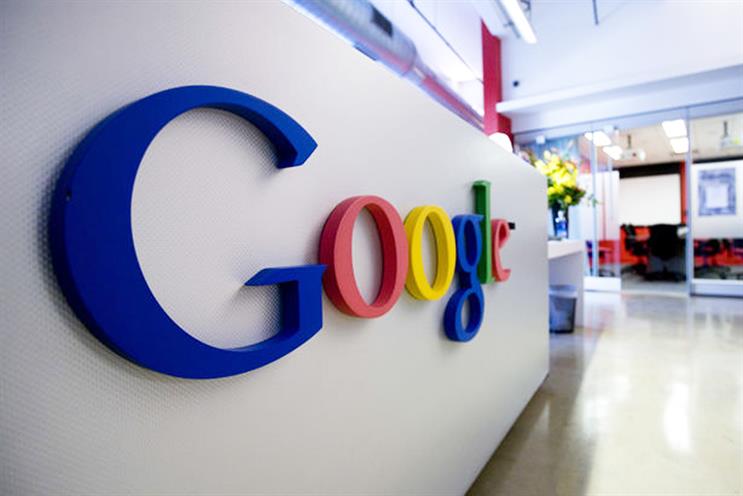 Total revenue hit $27.77bn (£21.2bn) in the three months to the end of September, while profits were up to $6.73bn from $5.06bn in the same period last year, marking a 33% increase.
Advertising was the major contributor to its financial health, growing 21% year on year to sales of $24.07bn.
Ad revenues are split between two reporting streams: Properties, which refers to ads served on Google-owned properties such as Google Search, YouTube and Google Maps, contributed $19.72bn to total ad sales, up from $16.09bn in 2016. This was fuelled to a large extent by YouTube's popularity among consumers, 1.5 billion of whom are spending an average of an hour a day watching content.
Meanwhile, Google Network Members' websites, which include ads served through the likes of AdSense for search and content, AdExchange, AdMob and DoubleClick Bid Manager, contributed $4.34bn, up from $3.73bn in 2016.
Meanwhile, Google's "other" revenue stream, which refers to the sales of digital content such as apps, music and films, and hardware, such as Chromecast and its smartphones and tablets, was $8.74bn, up from $6.77bn in 2016.
While Google drives the lion's share of Alphabet's revenues, the group's Other Bets business, which incorporates its Waymo driverless car business, saw revenue grow $302m, from $197m in the same period in 2016.
Alphabet's EMEA revenues were $9.1bn for the quarter, while the US generated $12.93bn. Revenues for Q3 last year climbed at a similar rate (20%) to $22.45bn (and at 23% once currency rates were taken into consideration).
Ruth Porat, Alphabet's chief financial officer, said: "We had a terrific quarter, with revenues up 24% year on year, reflecting strength across Google and Other Bets.
"Our momentum is a result of investments over many years in fantastic people, products and partnerships."
Alphabet's share price exceeded $1,000 per share in after-hours trading – an all-time high.