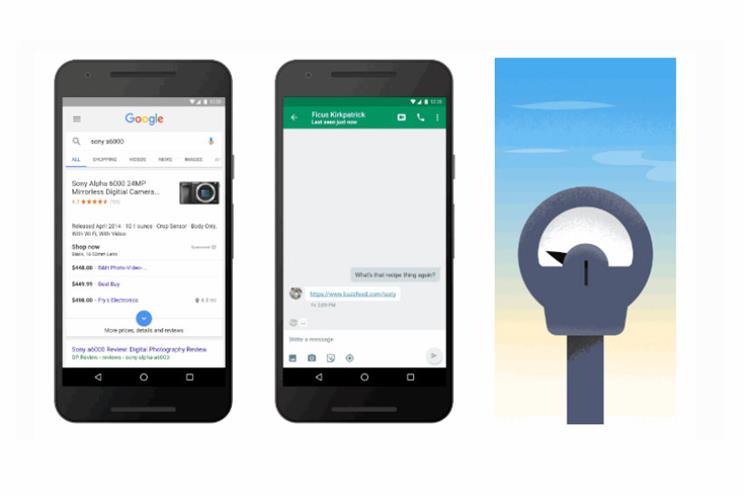 Now Google is taking a hammer to the app model, albeit in a positive way. At its I/O developer conference this week, the company launched Instant Apps, a way to launch app-like features without actually downloading a full app.
In a sea of apps, it's hard to know what apps are useful until you download them, potentially using up mobile data and phone storage.
Instant Apps allows users to open a web page, click a link, then land in the app without having to install it. It is similar to Apple's deep-linking Universal Links feature.
Where might this be useful? Most likely for one-off uses, such as parking or museum apps. These are services that it might be hassle to download in the moment, and irritating to remember to delete afterwards.
For brands, Instant Apps could mean greater engagement . Someone who may never have considered downloading a brand app might use Instant App features and change their mind.
Google's test partners currently include retailer B&H, Buzzfeed and Hotel Tonight. Instant Apps are set to roll out later this year.