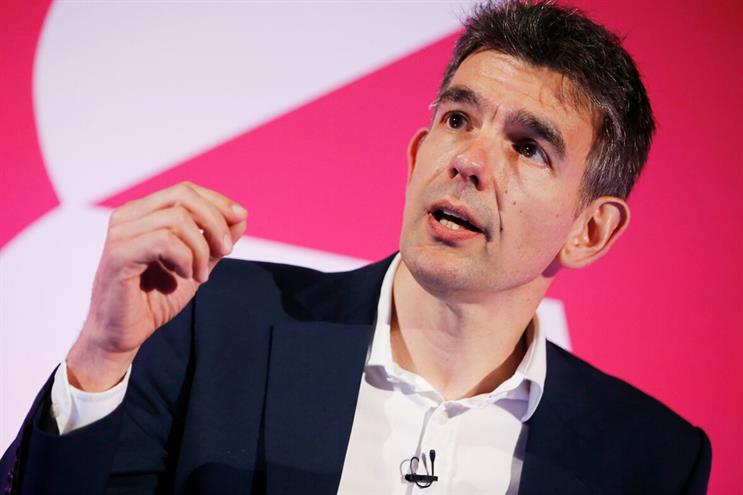 Brittin, who is president of EMEA business and operations, said Google had decided to accelerate an already-existing review of the issue after further cases of ads being placed on extremist videos were reported by The Times last week.
He was speaking at Advertising Week Europe in a scheduled event, where he was in conversation with Unilever chief marketing and communications officer Keith Weed discussing "Building brands in an attention economy".
Weed opened the session by acknowledging that the issue was dominating the news and offering Brittin the chance to address it first. Weed did not speak about Unilever's reaction to the problems, although may still do so in questions at the end of the session.
Brittin said: "I'm going to start by saying sorry to the brands that have been affected by this… We've investigated and for some of the advertisers it's been a handful of impressions, pennies not pounds."
He went on to outline how Google was reacting to the situation, saying, "We have had a review underway for some time and we're accelerating that review."
Brittin said Google is looking at three different areas to address advertisers' concerns – policies, controls and enforcement.
He said: "One area we're looking at is policies. What [content] do we categorise as being safe for advertising.
"The second area is controls. We've seen that advertisers had the controls but some aren't using them. If the controls are too complex that's our problem so we will look to simplify them and look again at the default settings.
"The third area is enforcement. We can go further and faster in acting [on flagged content]."