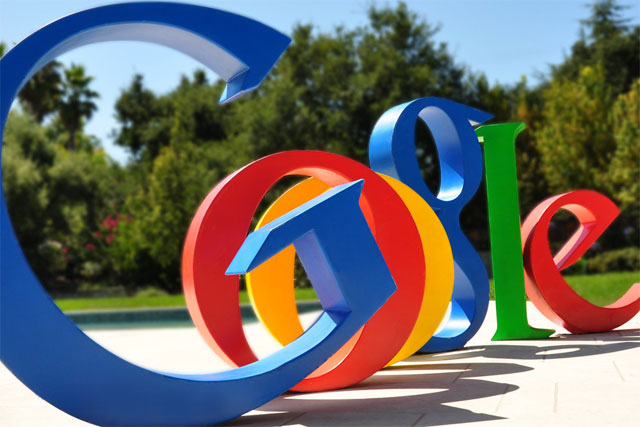 The company's third quarter results were accidentally released prematurely yesterday, which together with the earnings drop, spooked investors with the result that the share price closed 8% down.
Yesterday's report was the first full quarter results since Google acquired the loss-making mobile hardware business Motorola Mobility for $12.5bn in May this year. The figures show that Google is yet to turn it around, making a $527m loss.
Google's net income for quarter ended 30 September 2012, was down 20% to $2.18bn (£1.35bn), below Wall Street expectations. Revenue climbed 45%, the same rate as the previous quarter, to hit $14.1bn. In the UK consolidated revenues were $1.23bn.
In terms of ad revenue, Google made $11.53bn, up 18% year on year. Average cost-per-click, which includes clicks related to ads served on Google sites and the sites of its network members, dropped about 15% from the third quarter of 2011.
Paid clicks, which include clicks related to ads served on Google sites and network member sites, increased approximately 33% over compared to the same period a year ago.
According to several reports, Larry Page, chief executive, said mobile ad rates were lower than the business was experiencing on its standard ads, with many commentators saying that Google faces a challenge transitioning the advertising business to mobile.
Page said in a statement: "We had a strong quarter. Revenue was up 45 percent year-on-year, and, at just fourteen years old, we cleared our first $14bn revenue quarter. I am also really excited about the progress we're making creating a beautifully simple, intuitive Google experience across all devices."
The company's draft earnings statement was issued on the Securities and Exchange Commission three and a half hours ahead of schedule. It said: "PENDING LARRY QUOTE" at the top.
Page issued a statement blaming the financial printer RR Donelley for the bungle. Google saw nearly $20bn wiped off its market value, meaning it dropped below Microsoft, having overtaken its rival earlier this month.
Microsoft also suffered in the third quarter, reporting a 22% drop in net income to $4.47bn (£2.79bn), according to its results for the three months to 30 September, released yesterday. Total revenue fell 8% to $16bn. Microsoft's online services division, which contributed to Microsoft's first ever quarterly loss last quarter, made a loss of $364m.
Follow @shearmans