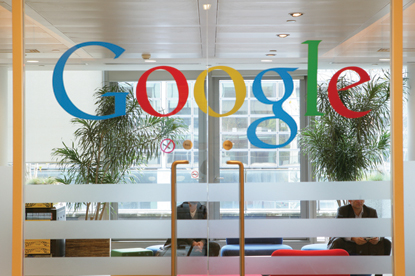 Schmidt attributed the increase to the widespread recovery across the online advertising market, which is enjoying a return to growth even in challenged sectors such as financial services.
In light of this growing confidence, Schmidt added that he was intending to spend heavily again on long-term growth.
Google's operating profit margin also increased by 40 per cent over the period, a 3 per cent increase on its year-on-year figures.
As a result of the uplift in its revenues, which hit $4.38 billion – a significant increase on the $4.24 billion predicted by analysts – the company's share price rose 3 per cent to $544.