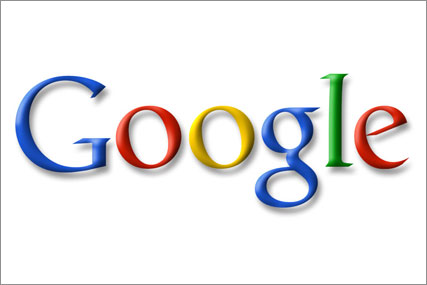 The Wall Street Journal has reported that the Federal Trade Commission is poised to issue subpoenas to Google in a matter of days and is likely to investigate whether Google searches unfairly steer users to its own services at the expense of rivals.
The Financial Times also notes the FTC's growing interest in a report claiming attorneys-general in California, New York and Ohio have recently launched antitrust probes into Google's dominance.
The news of these investigations follows a similar antitrust probe into Google launched by the European Commission in November last year.
The ongoing case in Europe was triggered by complaints from a number of competitors, including Mircosoft's Ciao, that Google has unfairly penalising them in search rankings.
Last year the Texas attorney-general also launched an investigation into Google over its web dominance.
Amid this growing controversy Google's executive chairman Eric Schmidt said at the Cannes Lions advertising festival yesterday that it is looking to acquire more companies to grow its presence in display advertising, according to a report in Reuters.
Google declined to comment on the reports.