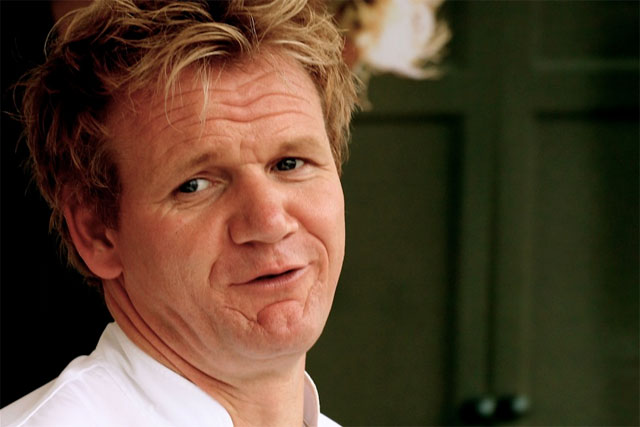 Gordon Ramsay Holdings has approached agencies with a brief to create online campaigns for the brand. Ingenuity is running the pitch, which is still in its early stages.
The group, which includes Restaurant Gordon Ramsay in Chelsea, Maze in Mayfair and the York & Albany in Camden, has previously used DNA to design its websites, but there is no incumbent agency with a digital marketing brief.
Stuart Gillies, the managing director at Gordon Ramsay Holdings, said: "We're excited to be entering this process and finding the right creative partner to develop the Group's unique brand and maximise its huge potential through our own digital platforms as well as guest engagement campaigns."
Gordon Ramsay's empire includes TV programmes and book deals, as well as restaurants.